About Mentoring Moments, LLC
CREATIVE AND UNCONVENTIONAL COUNSELING.
PROFESSIONAL AND PERSONAL MENTORING.
ADVOCACY!!
PROFESSIONAL DEVELOPMENT.
MISSIONS.
COMMUNITYSERVICE/ENGAGEMENT.
OUR MISSION
Our mission is to destroy the stigma associated with mental illness worldwide by passionately providing education, counseling, clinical mentorship, advocacy, corporate and community events, and care and concern to individuals (throughout the life span), families, corporations and organizations.
OUR VISION
We envision a world that fully embraces and normalizes the mental health needs of all.
OUR VALUES
Empathy, we hold no negative judgement for our clients. We know we all have a journey in life to take.
Excellence, we commit to ongoing transformational training and professional and personal development to provide the highest level of service to our clients and mentees.
Energy, we exude high energy in all that we do! Our passion for mental health keeps our energy fresh and flowing.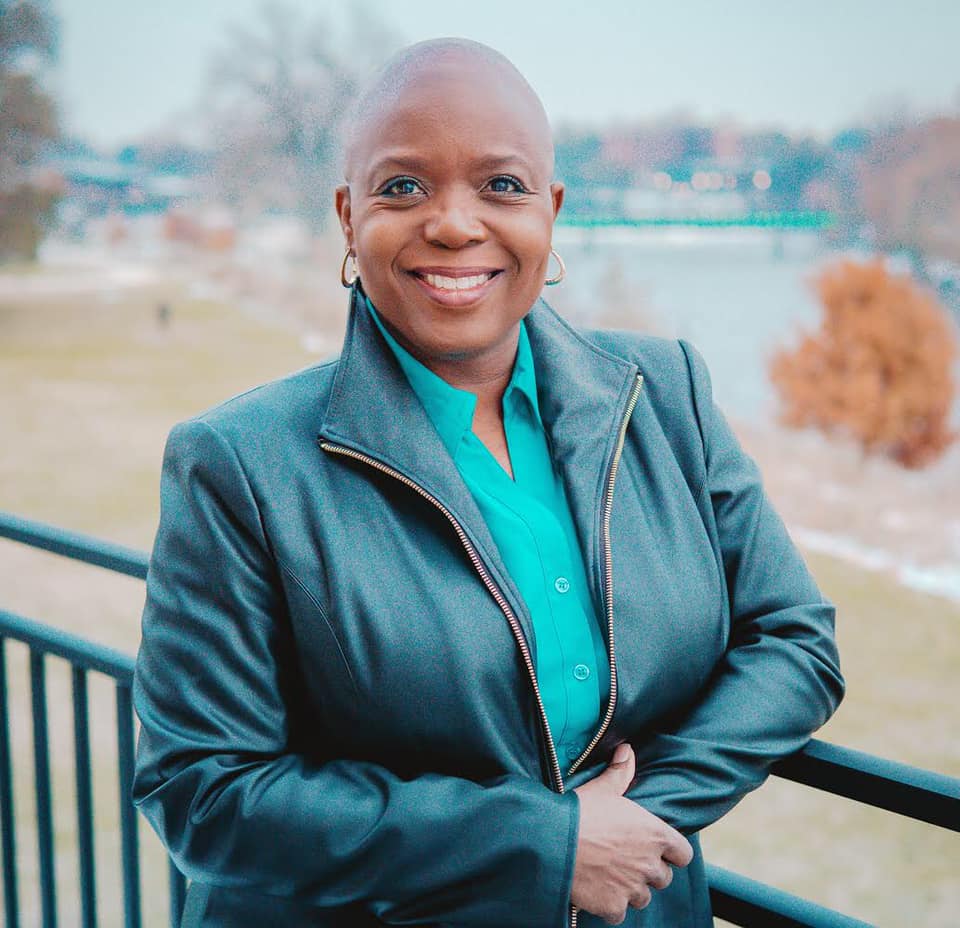 Marla Godette is a mental health professional who has worked in the Human Services field in some capacity for nearly 30 years. Marla earned a Bachelor's degree from The University of Michigan where she took on a tri-fold concentration and studied Anthropology, Sociology, and Psychology. She has a Master's degree in Counseling from Central Michigan and is in the dissertation phase of completing her Doctorate degree in Global Leadership through Indiana Tech in Fort Wayne, IN.
Marla provides professional development and training to organizations and individuals. She is an adjunct professor, an international conference speaker and presenter, a certified Life Purpose coach, a certified Global Inclusivity Leader, a keynote speaker, and has become a sought after implicit bias educator. Marla believes in justice for all and has trademarked a brand called "Justice Screams". Her passion for social justice works in tandem with her life purpose to destroy the stigma associated with mental illness on a global level.

Bringing mental health awareness and emotional wellness to companies through management training, professional development and on-site individual coaching/counseling sessions to employees.